What is FillYourBooks.com?
Fill Your Books is an education platform that serves hair and beauty professionals.
This article is for the person who's rightfully doing their online research.
The internet is like the wild-west… ya got people catfishin, scammin and everything else the mind can imagine.
So if you are a hair or beauty professional who is looking to grow, and you've stumbled upon "Fill Your Books" — take a few minutes to read this.
Here's what will be covered…
What is FillYourBooks.com
Who created it?
Should I trust these people?
How will it help me?
Where can I get more information?
Let's dive into it.
What is FillYourBooks.com?
In short, it's an education platform.
It is NOT a marketing company, a marketing 'thing', a social media 'thing' or any of that stuff.
Fill Your Books provides you with the education, coaching, tools, strategies, systems and resources for taking your hair or beauty business to the next level.
This is an important distinction to understand because there are a lot of shady "marketing companies" or individuals claiming they will grow your business for you.
Red Flag Alert: Someone telling you they are going to build your business FOR you.
To drive the point home let's use a basic fitness example, and for the example you are hiring a personal trainer to help with your meals.
The equivalent of "doing it for you" would be the personal trainer chewing the food for you, and dropping it in your mouth like a mother bird does with its baby birds… LOL.
If you want something great in life you need to equip yourself with the right tools and resources… but ultimately you have to put in the work yourself.
Reference the old saying… "give a man a fish and you feed him for a day, teach a man how to fish and he's fed for a lifetime".
Fill Your Books teaches you how to fish for yourself.
Some of the topics you can expect to master at Fill Your Books would be lead generation, marketing, sales, finances, entrepreneurship, leadership and more.
Who created Fill Your Books?
The founders are Jenna Puzzio and Kory Kahley.
Jenna's Instagram: @JennaPuzzioHair
Kory's Instagram: @KoryVonKahley
Jenna is a licensed beauty professional who stumbled into the Fill Your Books methodology shortly after building her own clientele.
Kory is a professional media buyer and digital marketing specialist.
Their combined skill sets and passion for helping others is what paved the foundation for their education platform.
You can learn more about their specific stories on their YouTube channel.
Should I trust these people?
Ultimately no one can make that decision for you, it's something you must determine for yourself.
Here's a few "checkboxes" you can use to cover some of the quick important stuff:
Do they have industry experience? Yes, Jenna has a salon business.
Can I actually get in touch with them? Yes, message either on Instagram and they will answer.
Do they have proof of actually helping other people? Yes, you can click here to see 100's of their client success stories.
Has anyone ever met them in person? Yes, you can check out videos of company events on their website.
Those 4 questions will help you weed out 99% of the people just trying to take your money.
You can also book a call with one of their success coaches, it's 100% free and you can ask more questions there.
How will it help me?
There's a concept that has been adopted by nearly every majorly successful person on this planet.
That concept is, learning from the mistakes and successes of others.
Choosing to only learn from your own mistakes or successes is a one-way street towards burn out.
Working hard is important, but without working smart, you're fighting an uphill battle.
When you work with Fill Your Books you get to skip the headache of "figuring it out on your own".
You get to instantly tap into what is working right now for their most successful clients.
You get to avoid the wasted time and money on the things that don't work.
This type of mentorship, when applied properly, can be the very thing that allows you to have that breakthrough-moment.
Again, it doesn't happen with the push of a button.
However, if you have the proper support system with a strong commitment to yourself, you will succeed.
Fill Your Books gives you the support system and holds you accountable to doing what's necessary for your goals.
Where can I get more information?
Here are a few places you can get more information:
[Fill Your Books main website]
[Fill Your Books Youtube channel]
[Fill Your Books free online training]
Some of the search terms that may have brought you to this article:
Fill Your Books reviews
Fill Your Books scam
Fill Your Books legit
Fill Your Books program
Go Fill Your Books
See more of our latest blogs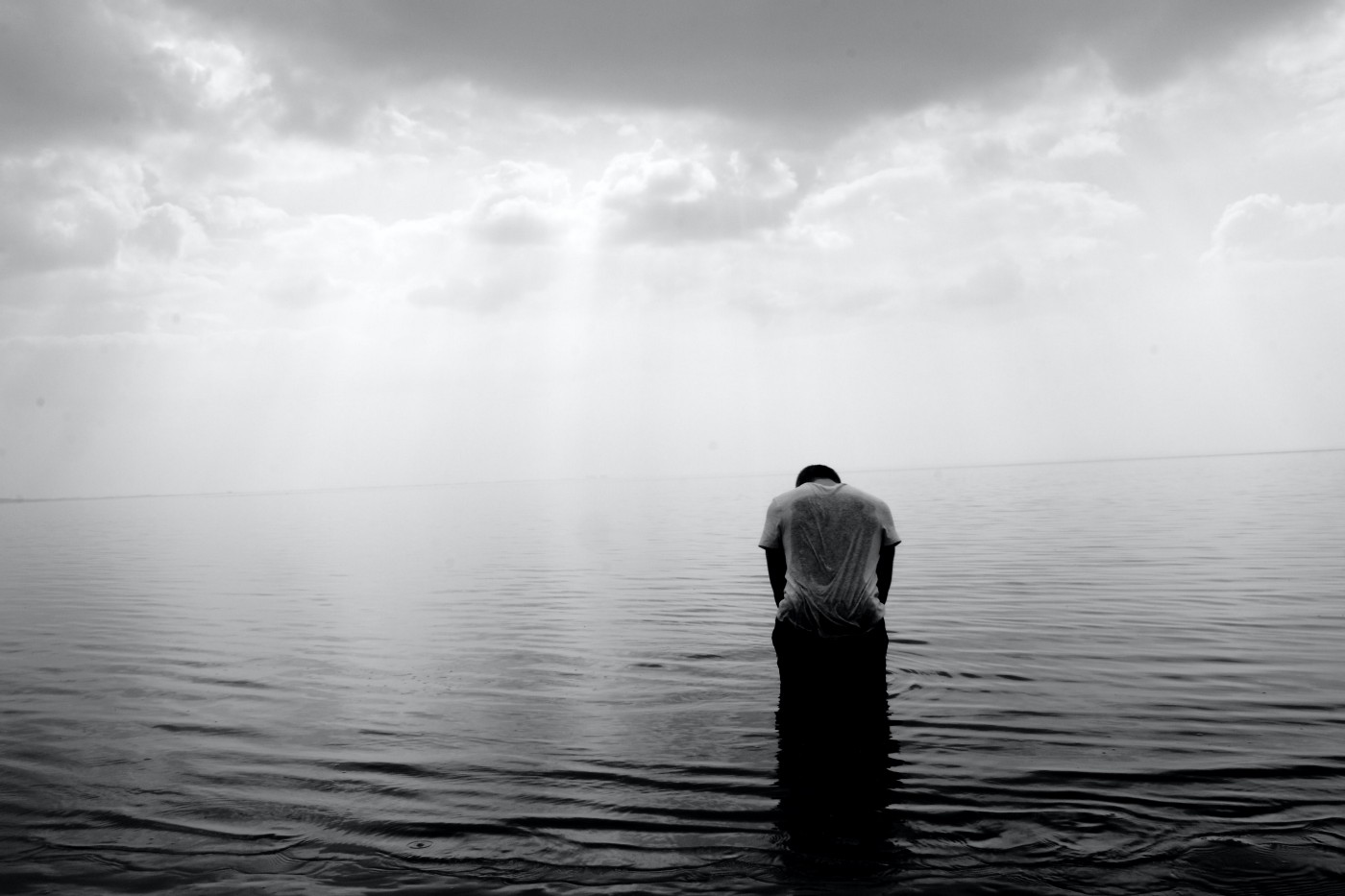 You said you want to be successful right? Then it's...
Read More